Herbal Medicine – Make your own extracts and cosmetics – GEN08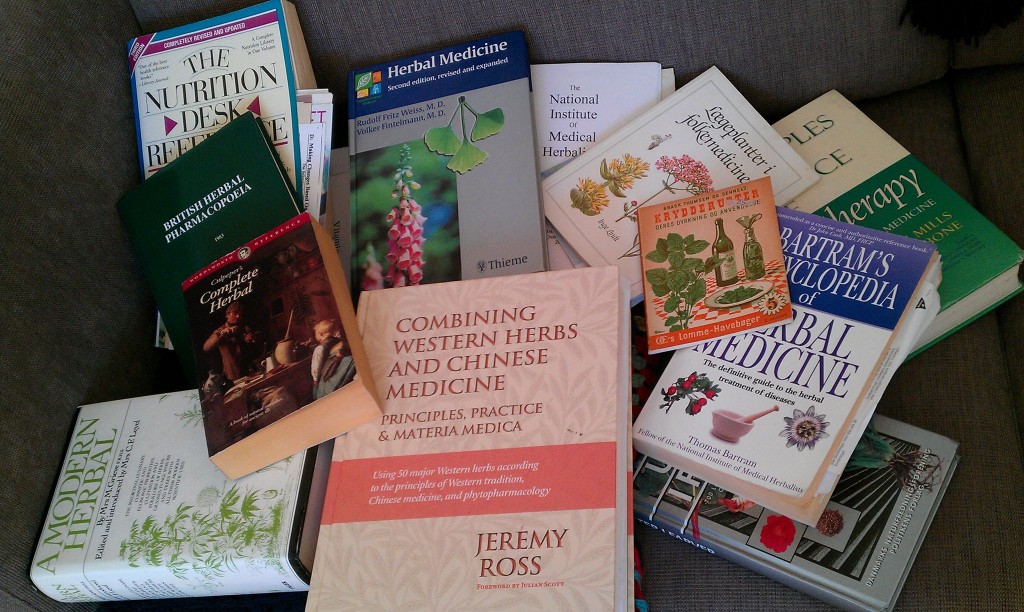 Biologigaragen / Labitat holder en lille workshop om urtemedicin – ikke i Prags Have eller på PB43 generelt, men på H.C. Ørstedsvej 5, 1879 Frederiksberg.
De har en kinesiskurtemedicin mester med og en planteforsker fra KU… kom og lav jeres egen ekstraktioner, te, creme mm. Alle er velkomne.
Note: This event takes place NOT in Prags Have or PB43 in general, but on H.C. Ørstedsvej 5, 1879 Frederiksberg.
Join us in Biologigaragen for Group Experiment Night #8.where we will learn about herbal medicine and make our own extracts, teas, cosmetics and much more.
Bring 3-4 small glass jars or plastic containers ( 1 – 3 dl.) to bring home extracts and creams.
We will be taught and guided by the Chinese herbal medicine master and biomedical scientist Elsebeth Hansen and a plant scientist post.doc.. Brian King.
Fell free to share the event, but the official sign-up is currently on our Titan pad. http://titanpad.com/GEN
Read more about the event at:
http://biologigaragen.org/gen/
A 0-50 kr. Donation will be appreciated to help cover material costs.
(have a snack before you get here, no food will be served, only herbal tea and herbal schnapps)