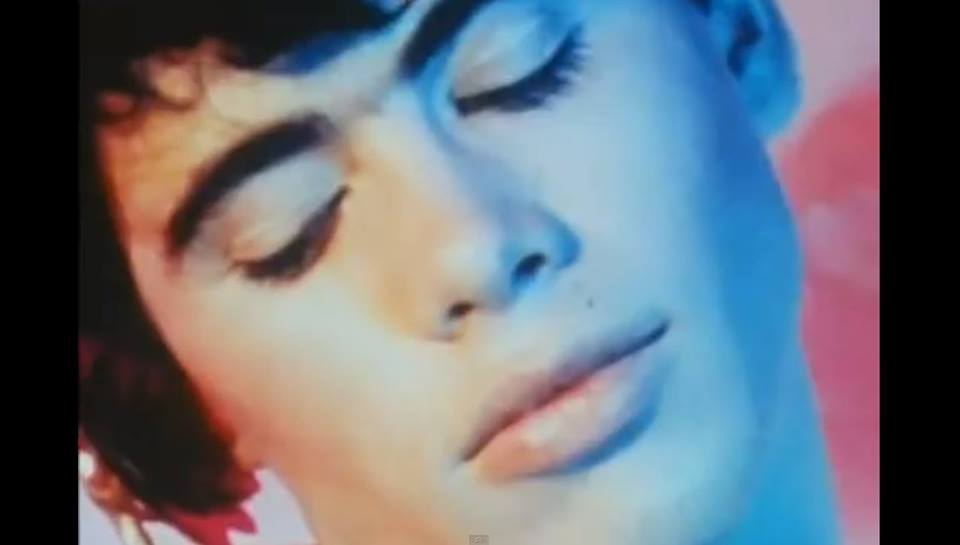 Seeing Pink Narcissus is an installation with a durational one-to–one performance hosted by 68 Square Metres.
You are encouraged to come and help maintain the life and beauty of the boy Pink Narcissus. His destiny lies in the power of your gaze – will he be able to excel and unfold himself in the reflection of your eyes? Or will he wither away and disappear before you…
We welcome you in the gallery on Friday 21st of November. The performance installation runs from 17.30 – 21.00
(Booking is essential – for further information se bottom of this page)
After the opening we invite you for drinks and snacks from 21.00 -24.00
Seeing Pink Narcissus is developed by Inga Gerner Nielsen in collaboration with the performer Rasmus Knutzen Nielsen. The performance explores how intensive gazing can enable sensuous changes, both in the person who casts the glance and in the receiver of it. Through different instructional tools and performative processes, the piece examines what it means to interact with a work of art and devote oneself to it – or to another person's fantasy.
The performance borrows an adored fictional figure from the homoerotic movie Pink Narcissus (1971) by James Bidgood. The suggested situation embodies a fictional universe, which is dependent on the sensual engagement of both viewer and performer. This approach is specific to Gerner Nielsen's productions and methods, which aims to stimulate and activate our sensory apparatus and imagination. Through a reduced and simplified situation i.e. the gallery context, this performance highlights the intensified relation between the viewer and object. Seeing Pink Narcissus thereby investigates how invisible projections and small, subtle influences may alter the perception of gender in interaction. What sexualities are possible could depend on how we let our lovers see themselves through us.
The performance installation is open in the following hours and dates:
Saturday 22nd of November 17:30 – 21:00
Thursday the 27th of November 17:30 – 21:00
Friday the 28th of November 17:30 – 21:00
Saturday the 29th of November 17:30 – 21:00
As the number of viewers for Seeing Pink Narcissus are limited, booking is necessary.
Send an email to seeingpinknarcissus@gmail.com
with a request for which hour you would like to enter. You will then receive an email with a specific time and confirmation.
The project is assisted by visual artist Julie Sonja Nordahl and curated by Iben Bach Elmstrøm.